About Us
Needleless specializes
Needleless management team brings more than 20 years of healthcare industry experience to the company. Innovators in the healthcare industry, the team has facilitated in defining best practices, sales dealership, medical device development and successful commercialization in a highly competitive healthcare industry. Our key executives have held numerous leadership roles in sales, strategic marketing, and technology & product development in both Taiwan and China. Needleless is dedicated to provide better, safe and innovative infusion medical devices to patients and health care workers. We specializes in infusion therapy and critical care products for general hospitals, acute care, home care, and long-term care. Our patented TrueGuard and DualGuard connectors help promote effective disinfection and maintain the patency of catheter line by preventing catheter occlusions and mitigating bloodborne infections from needlestick injuries.
Needleless has successfully introduced variety of safety connector products into Taiwan's mainstream hospital network, listed are just a few: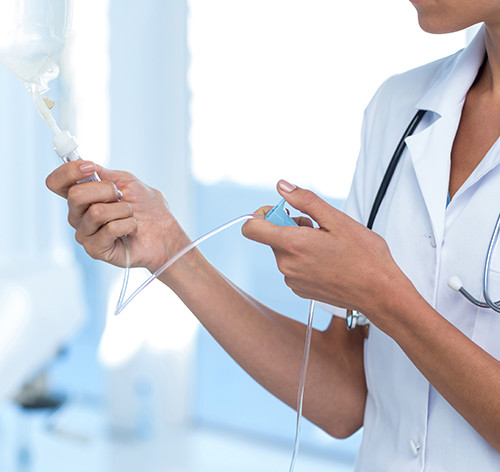 Products of Gen1
IV Infusion Sets, Volume Metric Administration Set
T-Type Extension Tube, Y-Type Extension Tube, 1-4 Way Extension Tube
IV Lock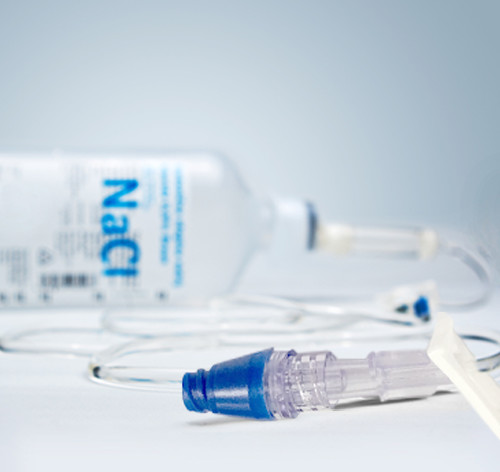 Products of Gen2
T-Type Extension Tube, Y-Type Extension Tube, 1-4 Way Extension Tube
IV Lock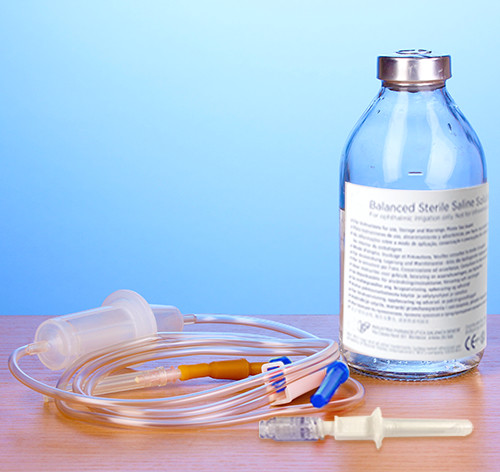 Drug Preparation System
DualGuard Vial Access (Clip), Vial Access Device, Vented Vial Access Device
Closed Male Luer
Vented DualGuard Bag Spike
Closed Male Luer Infusion Tube, 1-3 Way Safety Infusion Set
Needleless success is based on the ability to focus on specific market needs. We truly value all our customers' feedbacks and continue strive for innovations. We have built extensive network in Taiwan and greater Asia where we have collaborated closely with many clinicians and healthcare workers. Through our tight connections with them, Needleless is dedicated to design patented safety devices to improve clinical experience and to provide the best patient care solutions.
We are very excited to have the opportunity to collaborate with our healthcare providers to bring the best products to global healthcare markets. Our unique technologies and product designs are certain to make a significant and positive impact on the quality of healthcare throughout the world.